From chuppah to glass-breaking, here's what to expect at Jewish nuptials.
Like many others, Jews participated in the trans-Atlantic slave trade, but they by no means dominated it.
This Week's Torah Portion
In this Torah portion, God instructs Moses and Aaron regarding the red heifer. Miriam, who is the sister of Moses and Aaron, dies. Moses hits a rock to bring forth water rather than speaking to it. At the end of the portion, Aaron dies.
Featured Commentary
The famed red heifer is a key part of a biblical purification process. But why do we need laws to create a system of purity and impurity in the first place?
Videos @ MJL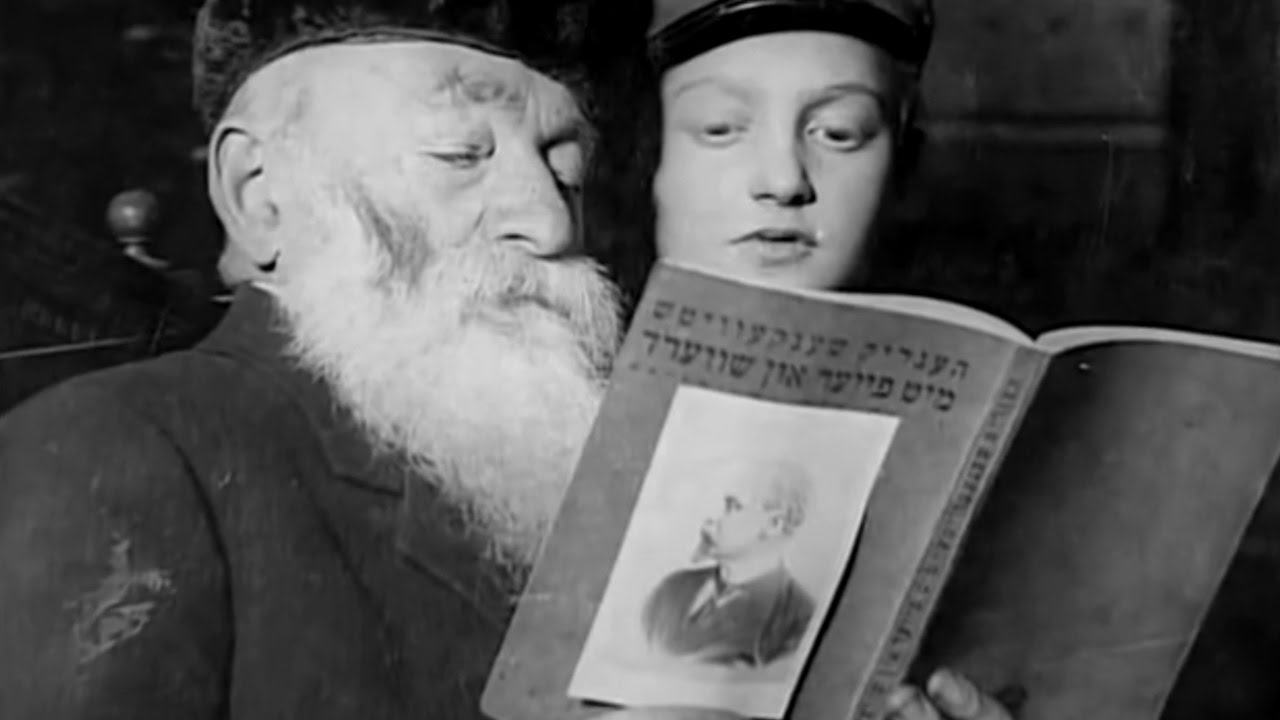 Yiddish originated in Germany, but was eventually spoken by Jews all over Europe.
Whether you're dunking for conversion or for any other reason, here's what to expect at the ritual bath.
Recipes
This go-to chicken recipe, with a glossy and delicious sauce, is perfect for Rosh Hashanah or Shabbat.
From fresh Israeli cuisine to classic brisket, this list covers it all.
Quizzes
How much do you know about this area of Jewish contemplation and spirituality?
How much do you know about the main Jewish figures and events, from the Bible to the dawn of modernity?
More From MJL
Questions and answers about the circumcision ceremony for Jewish baby boys.
Attitudes have shifted dramatically in recent decades, with sharp differences between the Orthodox and liberal movements.